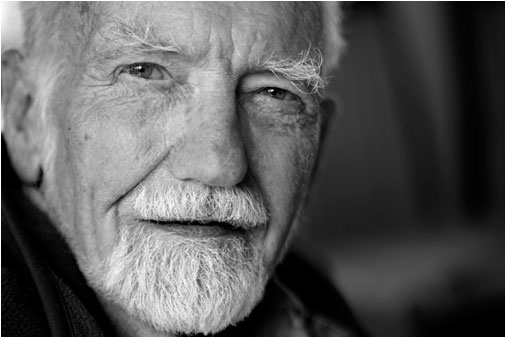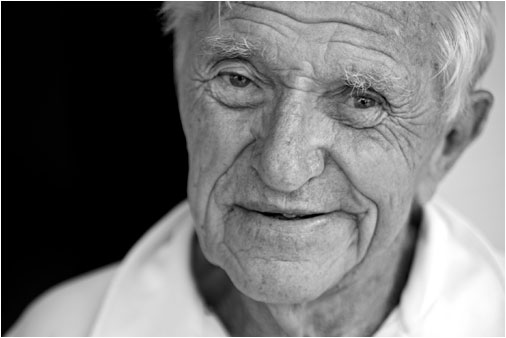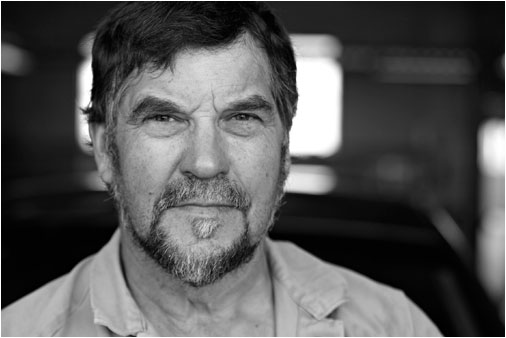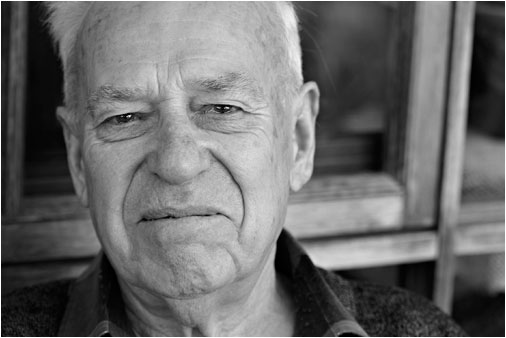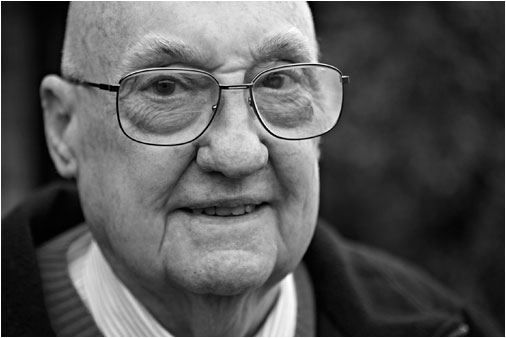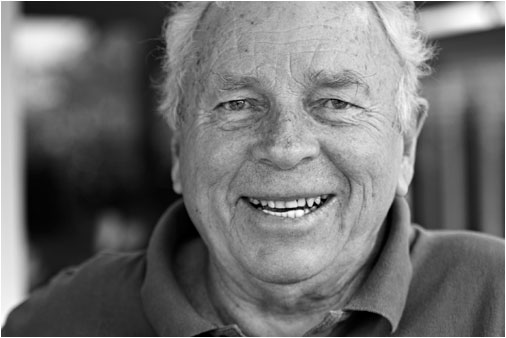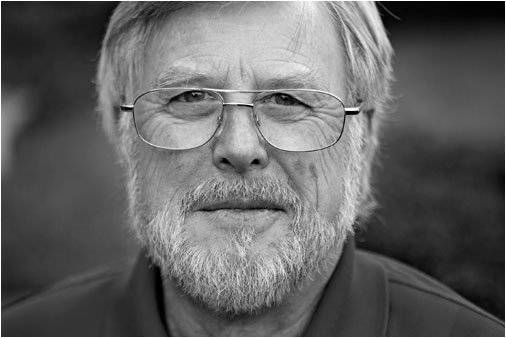 The great explorer, Sir Douglas Mawson, led the first Australian Antarctic Expedition (AAE) 100 years ago this year, opening up the Antarctic for the multi-skilled Australian tradespeople and researchers who followed.

One of the activities celebrating a centenary of Australia's involvement and Mawson's historic achievements is a photographic exhibition 'Down South', which tells the stories of the fabulous men and women whom have ventured Down South from 1947 to the 1980's.

Susan Gordon-Brown, the photographer, has spoken to 25 tradespeople and photographed them as they are now. The exhibition is a combination of these portraits and their stories, as written by Gayl O'Connor.